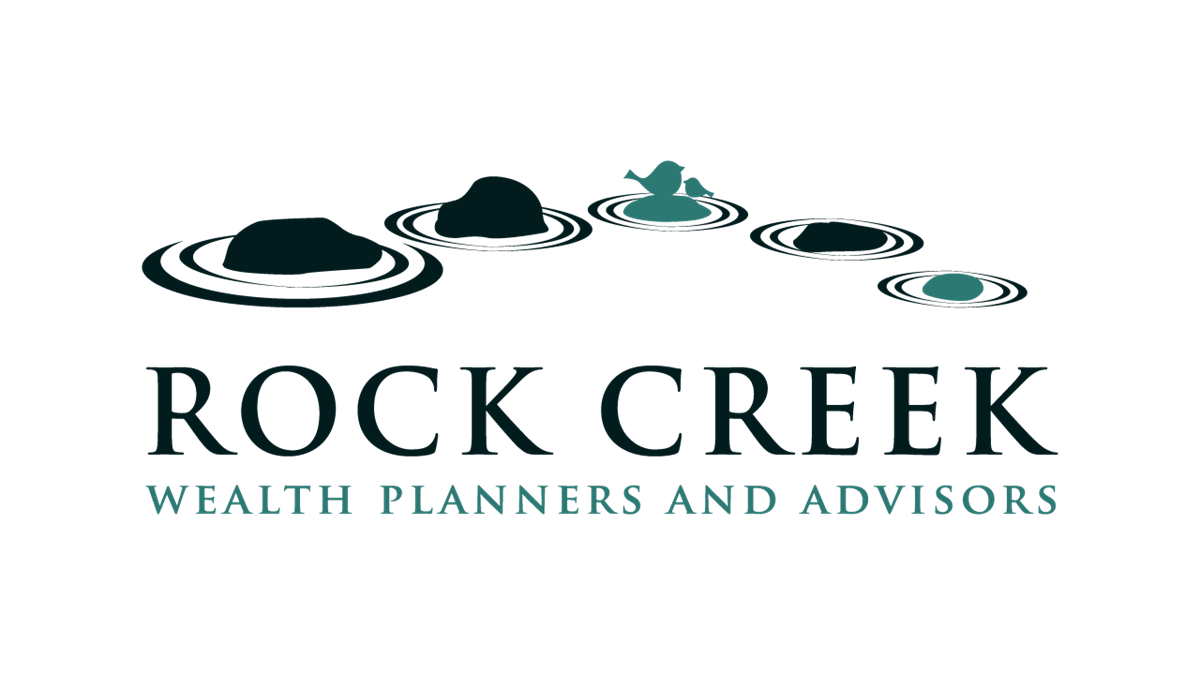 Rock Creek Wealth Planners and Advisors
Lew Baker has been advising individuals and families about their financial planning needs for 25 years now, and together with Transworld Business Advisors, we assist business owners plan for and execute the exit from their business. When it comes to assisting business owners you will find us unlike any other financial planner or business broker you will ever meet, as our approach is to provide our clients with a comprehensive and client focused service. We know this because most financial advisors don't know much about owning a business themselves, and most business brokers couldn't care less about anything other than the transaction between a buyer and a seller. We are different. We personally own our business. We advise business owners, many of whom will be making the biggest financial decision of their lives, on selling their life's work, discontinuing income, and living off of their financial assets.
Dunathan Consulting helps small business owners set up straightforward, efficient systems so they have more time for the work that matters. Our focus is on practical, hands-on assistance to improve internal operations like finance, HR, and marketing. We serve small business owners with 0-20 employees who want to focus on their core business with confidence. Together with Transworld Business Advisors, we help business owners streamline and create systems in effort to get the best price when selling their business. It is a fact, buyers will pay a higher multiple for proven process, systems, and trained staff.
Barmetrix is a hospitality services and coaching business. The owner, Andrew Howells, is an expert as it relates to analyzing cost vs. profit as it relates to the operations of the complicated hospitality business. Andrew brings extensive industry experience to his consulting work on Liquor and Food Inventory Control, Bartender Training, Pricing Strategies, Mystery Shopping, Customer Service Strategies and General Restaurant Operations. As business owners plan to exit the business, Barmetrix can play a key role helping sellers analyze their overhead, cut waste, and increase profit margins to get the best price for their business.